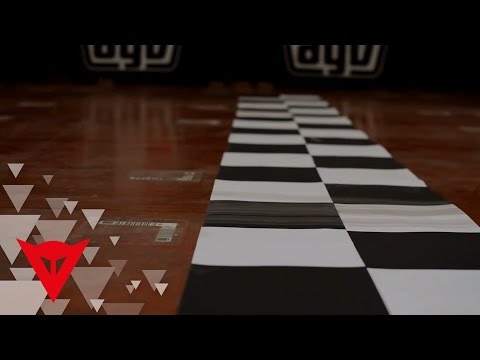 Towards the end of last year, I spent some time bumming around Italy, and one of my many stops was the Dainese headquarters in Vicenza, Italy. A company that is responsible for protecting many of the top motorcycle racers, as well as Yours Truly, Dainese is a company focused on safety, but this focus is really a bi-product of the Italian company's thirst for competition.
Competition is of course about finding out who is the best, and at the pinnacle of that decision is finding out who is the Greatest of All Time, or G.O.A.T. And in motorcycle racing, when you think of the term "G.O.A.T." two names come to mind: Giacomo Agostini and Valentino Rossi.
Motorcycle racing fans can debate well into the night as to which of these Italian racers is truly the greatest. Regardless who you pick though, both men are legends, and both men have been supported throughout their careers by Dainese.
That brings us back to my trip to Vicenza, because the battle between these two great riders continues, just not in the way you would suspect.